Forum Batiments provide services to rent the commercial buildings or towers where you will love to work. To create an environment that will make you feel more comfortable. It provide luxury and best features in your apartment or commercial building.
You pay much attention to big windows with plenty of sunlight, renovated apartment, floor-to-ceiling structure? Don't worry- We do newly renovations of building and design according to modern theme to provide best place to live.
Our mission is to make it easier, faster and
more successful to find your home or commercial space for rent.
Property on rent
Our team understand requirement and provide condos, apartment, commercial building space on rent according to your needs.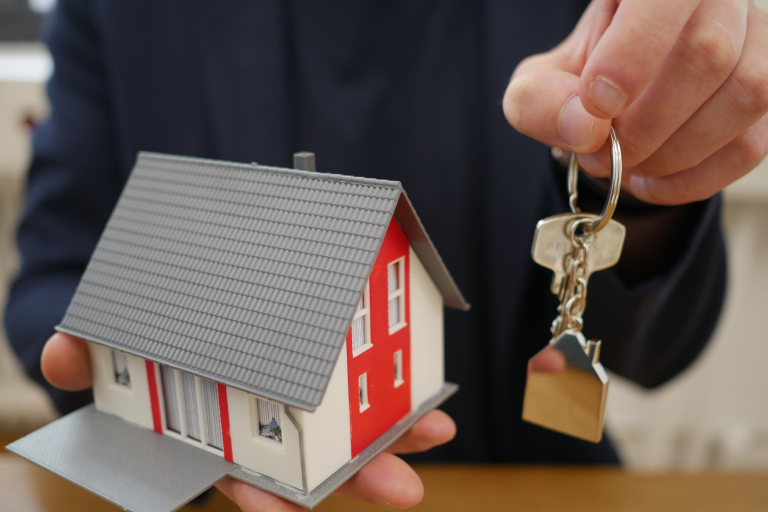 Real Estate Management
We handle extremely complex strategic and market-driven policies, providing guidance to execute scenario planning.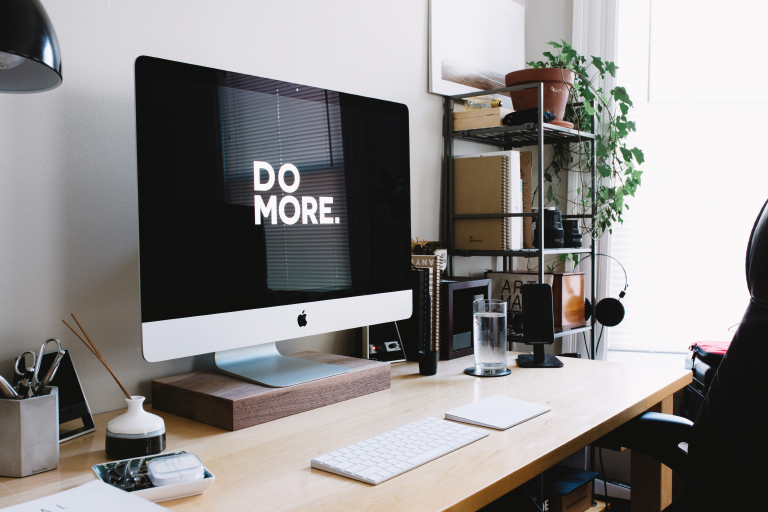 Workplace Strategy
Our organization has the capability to enable peak performance and work on customer demands to help them in saving money.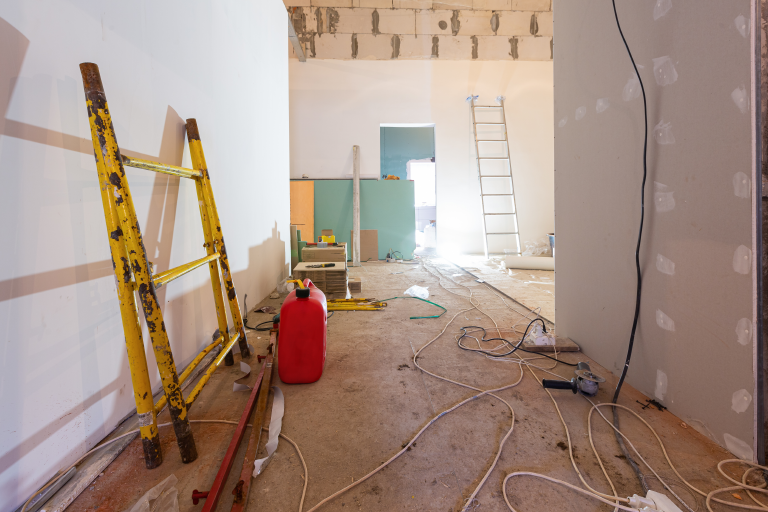 Reconstruct and renovate
We have customized team and workers to reconstruct the old building and renovated in modern style.
Our vision for such assets includes efficient and outstanding service, proven operational and financial success, and solutions for sustainability.
We build integrated communities that are new, diverse and dedicated to health, live, work, play workplace communities. We 're curating workplace neighborhoods that top tenants want to call home, attracting and retaining the brightest.