We will help to find your dream apartment
Depending on what kind of lifestyle you are looking for, Forum Immobilier has its own specific virtues and points of sale. From bustle to quiet and suburban innovation, we have plenty of option to offer you. Not only are we filling up spaces, we are creating larger communities also believe your neighbours are important because the foundation of a successful community is working with the right people.
Clear Communication, choose wisely
and work together to create better tomorrow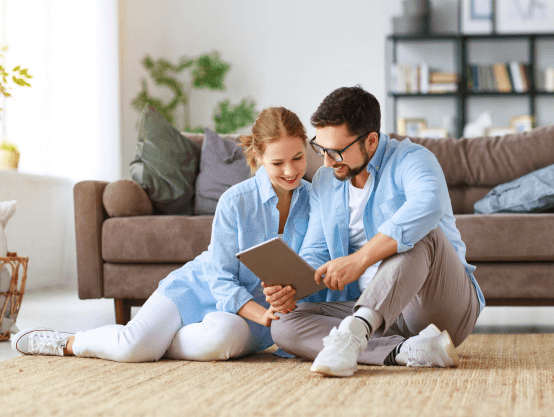 Why To Choose Forum Immobilier
Strong knowledge-based experts
Understand client requirements
Response quickly
Share every detail with client
Highest quality service level
Single platform, Multiple services

Our Approach
With a direct approach and a vision for long-range ownership, we capitalise on a wealth of industry expertise, resources and experience.
Our Ethics
We aspire to be the community's hub and create long-term partnerships with those with whom we do business by working together to build a better future.

Our Journey
We 're involved in the development of real estate since 1997. Our real estate projects are expanding all over the Montreal and serving communities.

Our Experience
We offer unique training to our agents to ensure that they have the expertise they need to successfully direct you through the real estate process.