You are in the right place if you are looking for a versatile, scalable and affordable condos/apartments to fulfill your dreams. We are here to help you and can provide you proper guidance in terms to renting the apartment as well as can suggest which apartments suits you according to budget.
To build a seamless experience
we match the ease and knowledge of technology with a full-service team.
What Makes home Different?
Regardless of your lifestyle, different ways to make your home a balanced and peaceful retreat.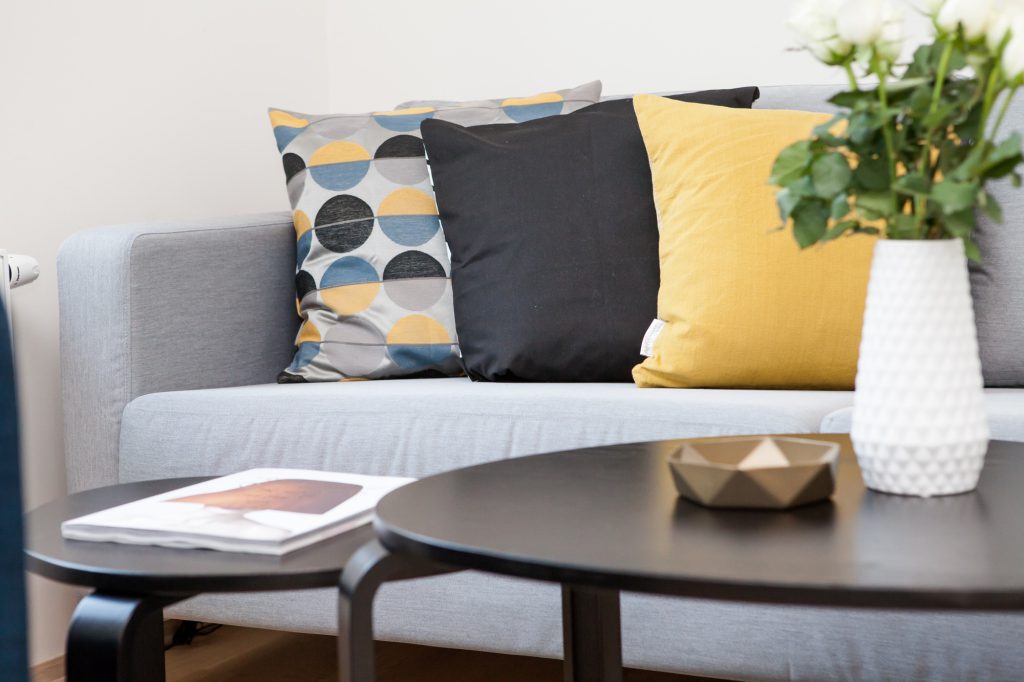 Elegant atmosphere
Create a luxurious and elegant atmosphere to relax and feel safe to come home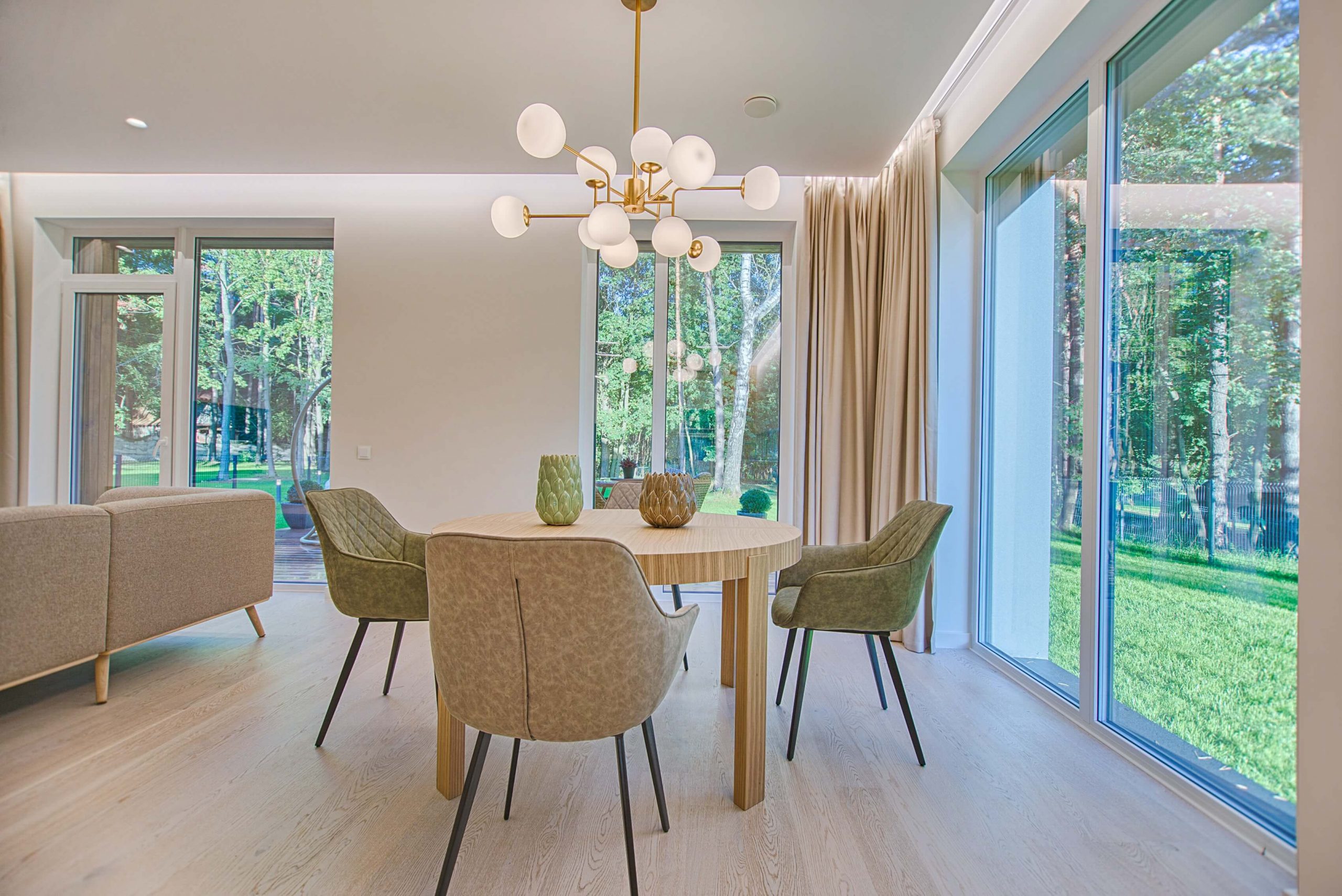 Strike a balance
Look for ways to find total balance within your space, from creating dark and light pieces.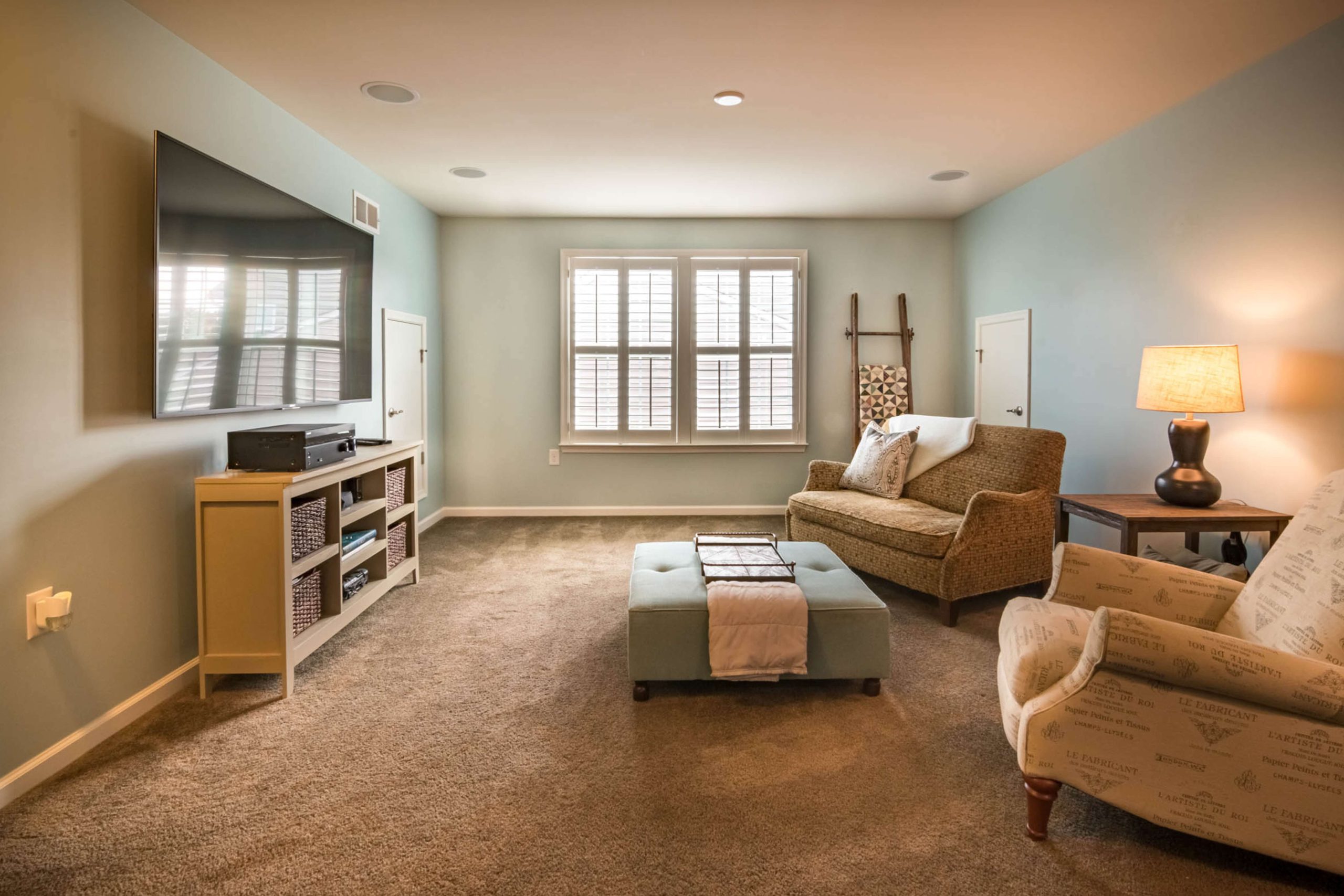 Choice your color
Choosing the right colour scheme with different shades determine your place.